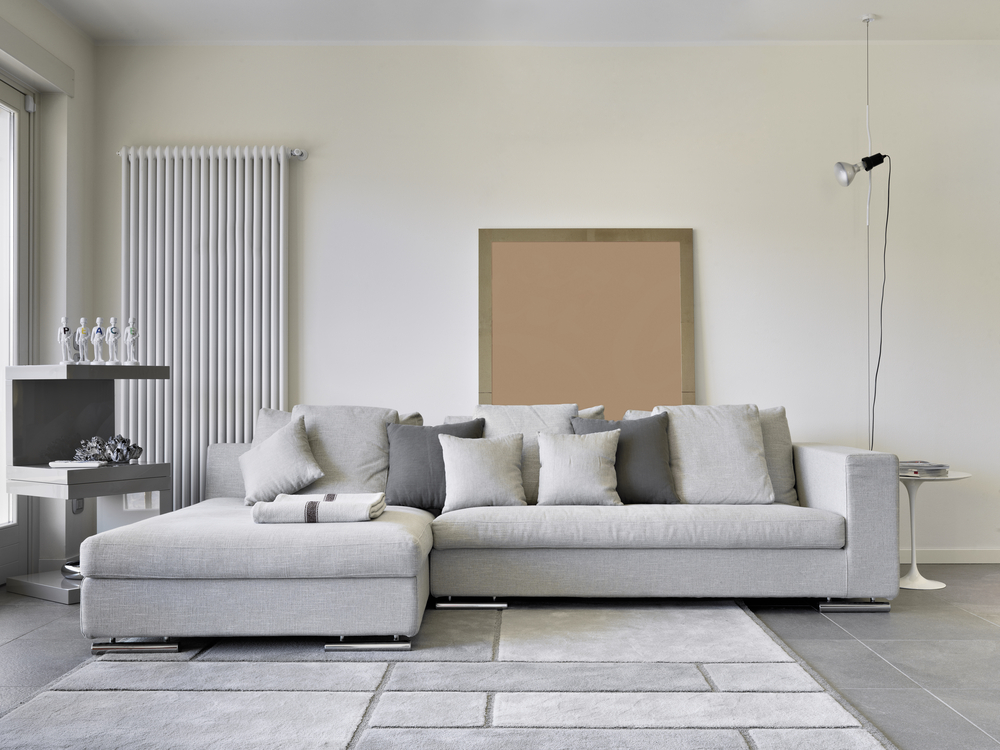 If you truly wish to clean the interior of your home effectively, you must never forget about your upholstery. Upholstered furniture often accumulates great deal of dust, which can really ruin the entire look and feel of a room. Besides, if you like spending time watching TV while comfortably lying on the couch, chances are you wouldn't want to allow dust and spoils to ruin your rest.
Upholstery cleaning is not always an easy task. There are many things you must keep in mind, if you want to ensure that the task is done properly. It doesn't matter if you are trying to fix the damage from a spill, or you are performing your regular domestic cleaning service at home you have to be careful. Certain solutions can easily damage the upholstery, which is the last thing you want. The following tips aim to provide you with useful information on how to handle this task:
Vacuum the upholstery – in order to prevent dust from settling in your upholstery, you have to be regular at vacuuming. It is surprising how many people simply forget about that and skip the area during their regular runs with the vacuum cleaner. Don't be one of them. Vacuuming is the simplest cleaning method that you can use, which will greatly reduce the spoils that end up on your upholstery. Clean dust before you proceed with any other form of cleaning because wet dust can dirty the fabric even further.
Tackle spills as soon as possible – when a spill on e.g. your sofa occurs, acting quickly goes a long way in ensuring that the stain is dealt with. Sometimes you may give in to panic and come rushing with the first sponge you saw in attempts to rub off the stain. That is not advised, because scrubbing and rubbing a stain will only cause it to spread to a larger area, possibly causing permanent damage. What you should do instead is blot the stain with a clean cloth. Gently apply pressure to the stain with the cloth and eventually it will be removed. You may have to work with a cleaning solution, but make sure you read the following tip carefully first.
Determine what solution to use – the type of upholstery is a major factor in determining what type of cleaning you resort to. There are many types of fabrics that may be used to make sofas or couches. Among the most popular ones are: cotton, silk, wool, linen and acetate. The type of dye and color used for your upholstery must also be taken into account. Normally, you can expect a code to help you determine the type – X stands for upholstery that should be sanitised by professionals only; S means dry cleaning is preferred; W stands for upholstery that can be cleaned with water; WS – dry cleaning and cleaning with water is allowed.
Decide between homemade and commercial cleaners – if you have tested a recipe before and found it effective in your upholstery cleaning chores, there is no reason to substitute it for anything else. If you have never tested such solution, it is a good idea to place your bets on proven commercial products.
Upholstery cleaning is a necessary part of your chores, if you want to ensure your room looks beautiful. Consider the most effective methods and you will be able to easily deal with it.
Click here to go directly to Beliani's selection of modern upholstered fabric sofas.